Santiago S. Suarez: His music is immortal
Where enriching Philippine folk music is concerned, Santiago S. Suarez is second to none. Suarez composed more than 400 pieces of haranas, balitaws, danzas and ballads.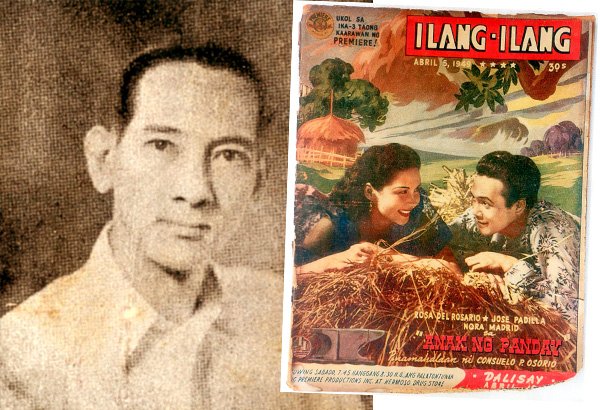 Many of his compositions were used as theme songs in movies produced by Premiere Productions in the '40s and '50s.
The Original Movie Queen, Rosa del Rosario, starred in those movies inspired by Suarez's masterpieces. They included Bakya Mo Neneng, Caprichosa, Bulalakaw, Bulaklak at Paruparo and Anak ng Panday.
But even earlier, in the late '30s, his works were used as movie themes. Hirap ng Umibig for Sakay, Sa Libis ng Nayon for Manileña and Dungawin Mo Hirang for Walang Sugat.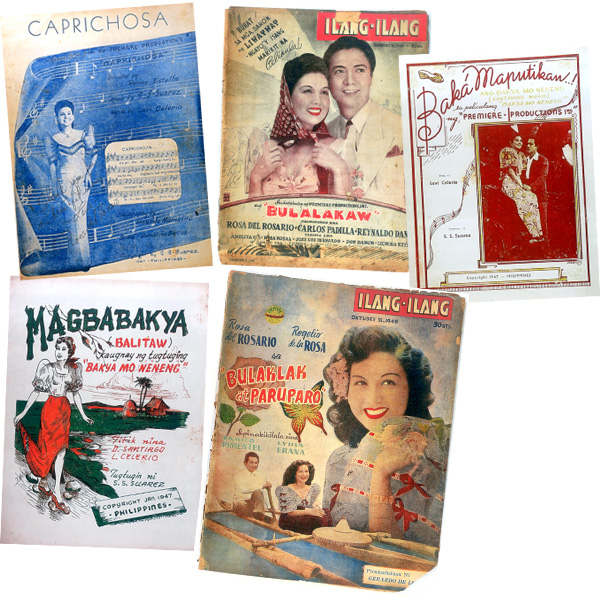 Suarez dedicated his life to music for more than 50 years. Despite illness he kept on writing songs by dint of will power. Three days before he died on June 21, 1964, he finished Harana No. 32.
Entertainment ( Article MRec ), pagematch: 1, sectionmatch: 1
He was born on May 23, 1901 in Sampaloc, Manila and studied at the Ateneo de Manila in Intramuros. He took up music at the University of the Philippines and trained under the noted musicians like Cayetano Jacobe, Pedro Eloriaga and Nicanor Abelardo.
At 14, he played the piano to furnish background music for silent movies in cinema houses. In his early 20s, he left the country to serve as band leader aboard passengers' liners playing between San Francisco, California and Vancouver, Canada.
When he came home in 1925, he worked in 'bodabil' for eight years, his compositions heard in Majestic, Palace, Plaza and Savoy, both as background accompaniments and as vocal renditions by the likes of Atang dela Rama, Katy dela Cruz, Lou Salvador Sr. and Vicente Ocampo.
Then movies 'discovered' Suarez, gaining popularity nationwide.
He was married to Salud Ubaldo. They had seven children.
Santiago S. Suarez is long gone, but his music is immortal. — RKC
http://www.philstar.com/entertainment/2015/05/24/1458026/santiago-s.-suarez-his-music-immortal