DA official receives Asean recognition
MANILA, Philippines – A Department of Agriculture (DA) official was recognized as the Outstanding Rice Scientist of the Philippines by the ASEAN Rice Science and Technology Ambassadors Award Search Committee of the International Rice Research Institute (IRRI).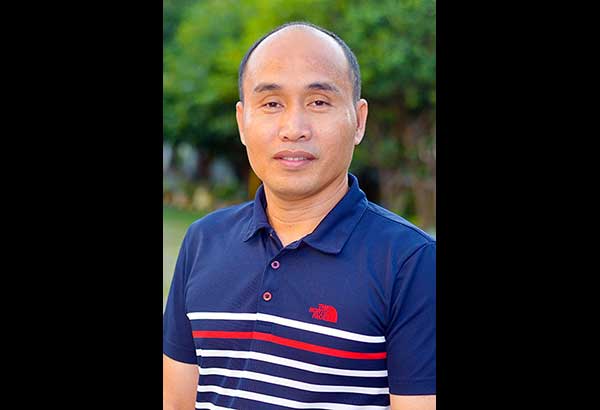 Philippine Rice Research Institute executive director Sailila Abdula, a Maguindanao rice breeder, received the ASEAN award for his contribution to the development of the rice industry.
The 44-year-old Abdula helped develop tungro-resistant rice varieties such as NSIC Rc120 and Rc226 to help manage the disease in Southern Mindanao.
Rice tungro disease is caused by the combination of two viruses, which are transmitted by leafhoppers, and causes leaf discoloration, stunted growth, reduced tiller numbers and sterile or partly filled grains.
Tungro infects cultivated rice, some wild rice relatives and other grassy weeds commonly found in rice paddies.
"This award means that the we are doing what is expected from us to help the people and having this award is more than just an achievement, it is also a challenge for me to continue doing researches to help our farmers," Abdula said.
He added that as a breeder, he needs to continuously develop disease-resistant, high-yielding, and climate-resilient rice varieties to increase farmers' competitiveness and income.
Currently, Abdula is developing transgressive lines, a possible rice variety whose performance is comparable with the expensive hybrid rice seeds developed by private companies.
Aside from being a rice breeder, Abdula led and implemented a collaborative project on rice-based farming system technology transfer system for Mindanao, funded by the Japan International Cooperation Agency in partnership with PhilRice and the local government units in ARMM.
Abdula started working as a junior researcher at PhilRice in 1996 after finishing his bachelor's degree in agriculture from the University of Southern Mindanao.
He earned his master's degree in plant breeding from UP Los Baños and finished Master in Development Management at the Development Academy of the Philippines.
In 2012, he obtained his doctorate in agriculture, major in plant genetics from the Chungbuk National University in Korea.
The search for the outstanding rice scientists in each of the member countries of the ASEAN is being conducted by a committee composed of IRRI and ASEAN officials.
http://www.philstar.com/business/2017/08/06/1725530/da-official-receives-asean-recognition